Around the Rink in the PHF
Around the Rink in the PHF: Q & A with Kassidy Sauvé
It's goalie time!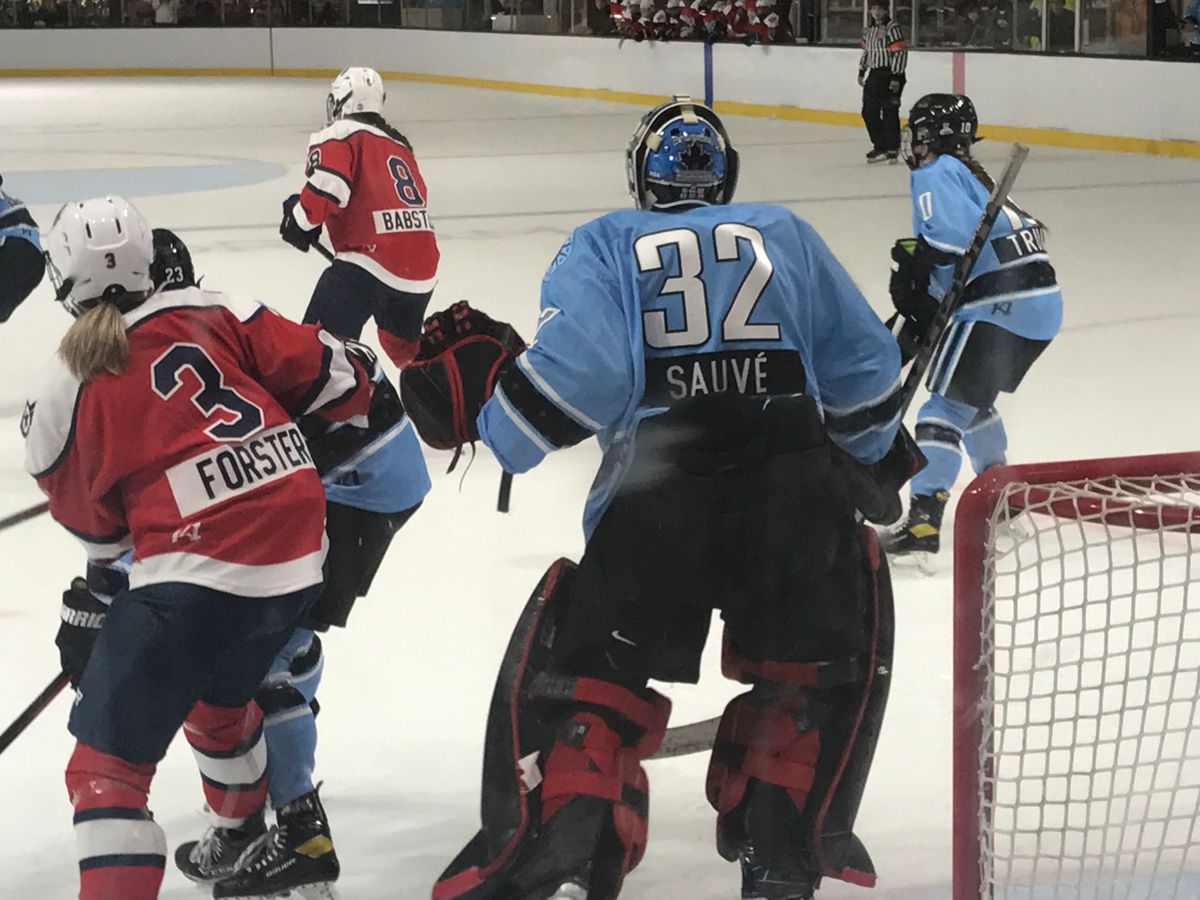 This week on ATR, Allie Morse & Dan Rice were joined by former Buffalo Beauts netminder Kassidy Sauvé, who was signed to play the upcoming season with the Boston Pride before the PHF turned to dust. Sauvé told us how her injury rehab was coming along after she was only able to suit up in three games last season.
The goaltender also told us how she ended up signing with Boston, what her goals are regarding the new league, what it was like playing overseas, and she answered a bunch of listener questions as well.
Around the Rink in the PHF is a weekly show from The Ice Garden Podcast Network, hosted by Dan Rice (@DRiceHockey) and former Minnesota Whitecaps goaltender Allie Morse (@AllieMorse), recorded live on Twitter and available on your preferred podcast platforms the next day.
Previous episodes:
Rachel McQuigge (Metropolitan Riveters)
Amanda Leveille (Minnesota Whitecaps)
Sarah Casorso (Buffalo Beauts)
Ivo Mocek (Metropolitan Riveters)