Around the Rink in the PHF
Around the Rink in the PHF: Mergers & Acquisitions
A live reaction from Dan and Allie on the sale of the PHF.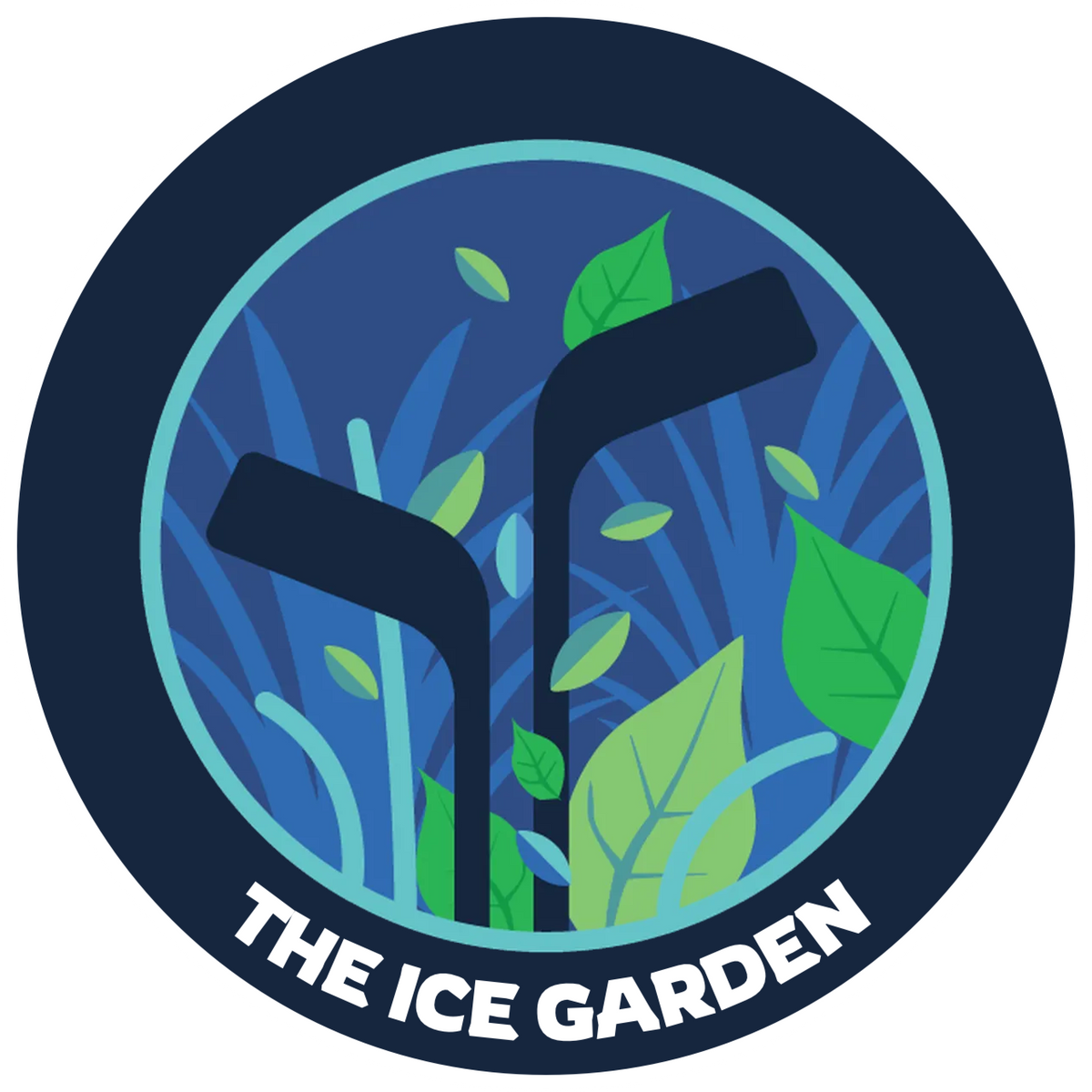 A podcast episode unlike any other. This episode was originally scheduled to feature star goaltender Kassidy Sauvé – who had recently signed with the Boston Pride – but plans changed when the news broke.
Our hosts Dan Rice and Allie Morse react in real time to the big news of BJK (Billie Jean King) Enterprises and the Mark Walter Group buying the PHF. They discuss real issues that players and staff will be navigating.
We aren't yet sure what the future holds for this show, but we want you to know we appreciate all of you immensely.
Previous episodes:
Anne Tokarski (Media, TIG Alumna)
Rachel McQuigge (Metropolitan Riveters)
Amanda Leveille (Minnesota Whitecaps)